Introduction
In this review I would like to share my experiences with the Samsung 45mm F1.8 lens. It can be bought for a recommended price of 299€. The lens is quite small (4.5cm depth, 43mm filter thread) and lightweight (only 115g). Optical image stabilisation (OIS) is not integrated. iFn is supported and a dedicated switch for AF/MF is present. The lens is also available as 3D lens which can be used to take 3D images as well. When using the 2D mode both lenses are mostly the same. You can find the most important aspects of this lenses specification in the NX lens overview or in the official technical specifications.
Build quality
The build quality is good. It feels pleasant in the hand and nothing is wobbling. The lens barrel and the mount are made using metal.
Focus
The focus speed is quite fast. comparable to the Samsung 12-24mm F4-5.6 lens, a bit faster than the Samsung 16mm F2.4 lens and much faster than the Samsung 30mm F2 lens. The noise emission is okayish, too. You can hear it in really calm environments and on videos using the internal microphone, but it's not distracting at all.
The manual focus is fly-by-wire and feels like most other fly-by-wire lenses produced by Samsung.
The front element of the lens is fixed during focussing, nothing is moving. This avoids problems when you are using a graduated neutral density filter or a polarising filter.
Image quality
Distortion and vignetting are automatically corrected by Lightroom based on the information Samsung delivers with their RAW files. Therefore those aspects are not evaluated in depth in this test.
The RAW files show a bit of vignetting especially wide open and don't show any noticeable distortion.
CA are decently controlled, but some minor CA might show up.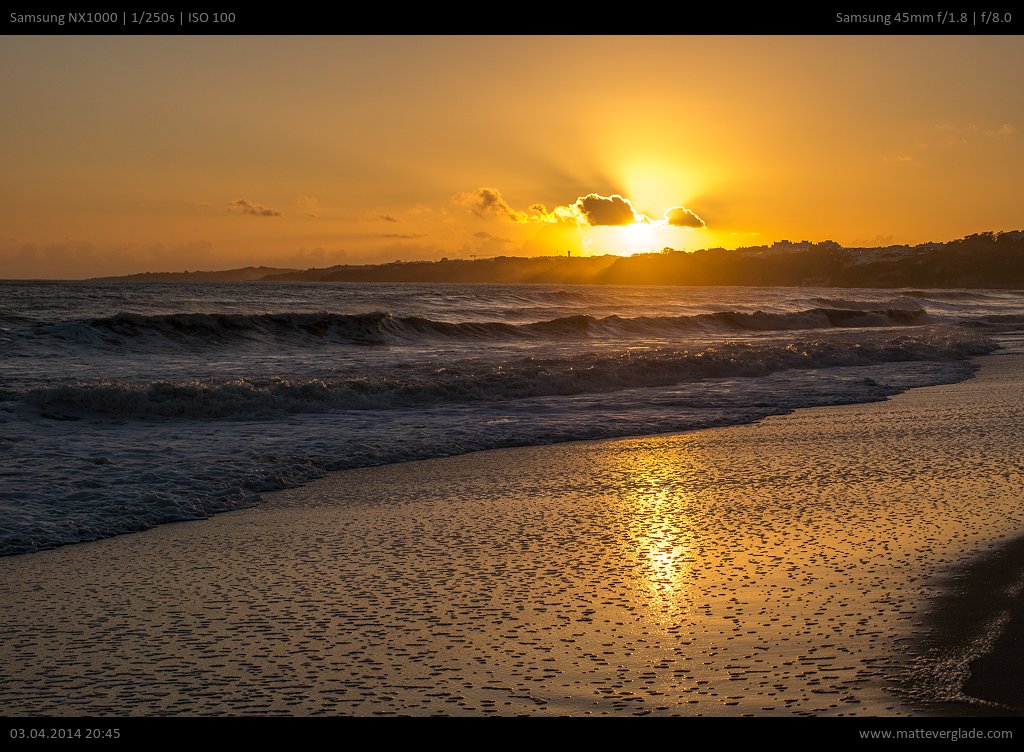 In certain circumstances the lens produces little flares. They are not very intensive though. Nevertheless in most situations you won't have problems with flares.
The contrast is reduced a bit wide open and improves when stopped down. At f/4 the maximum contrast is reached.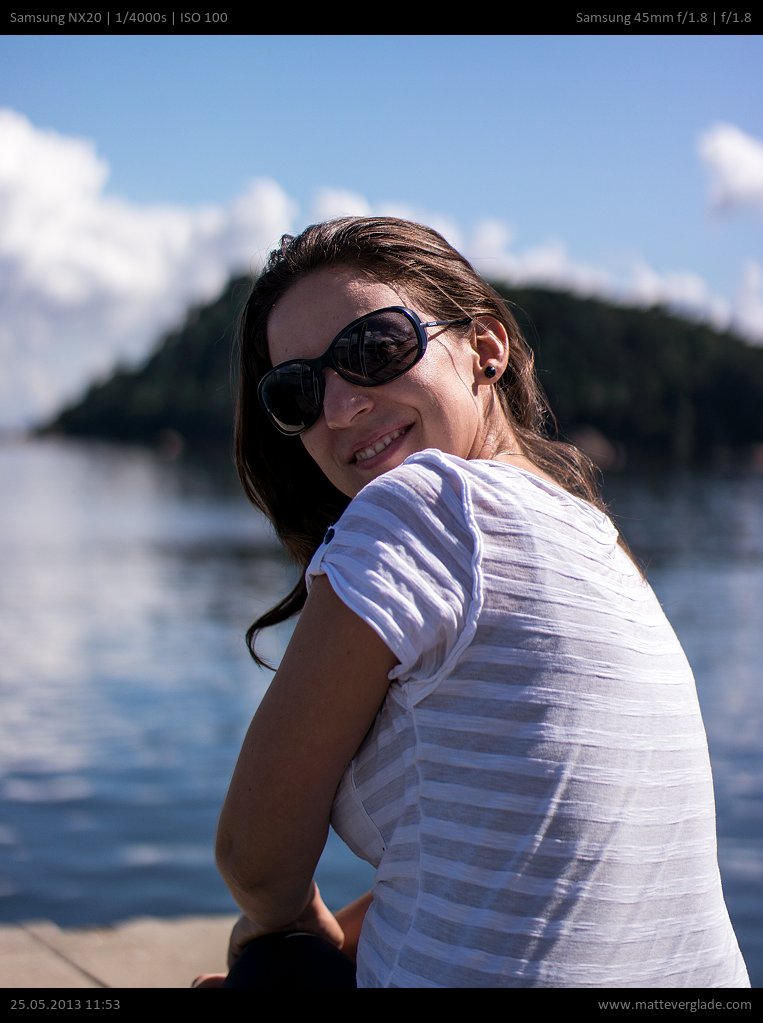 Sharpness
Center sharpness is decent wide open and improves till it reaches a very good level at f/5.6.
The midframe sharpness is decent wide open and improves to a very good level at f/2.8.
Corners are soft wide open and improve step by step from f/2.8 till f4. Edge sharpness is decent at f/5.6 and is very good at f/8.
Overall diffraction is slightly visible from f/11 and increases till f/22.

Bokeh
Overall the bokeh is quite nice and pleasing to the eyes, which makes this lens a good choice for portraits.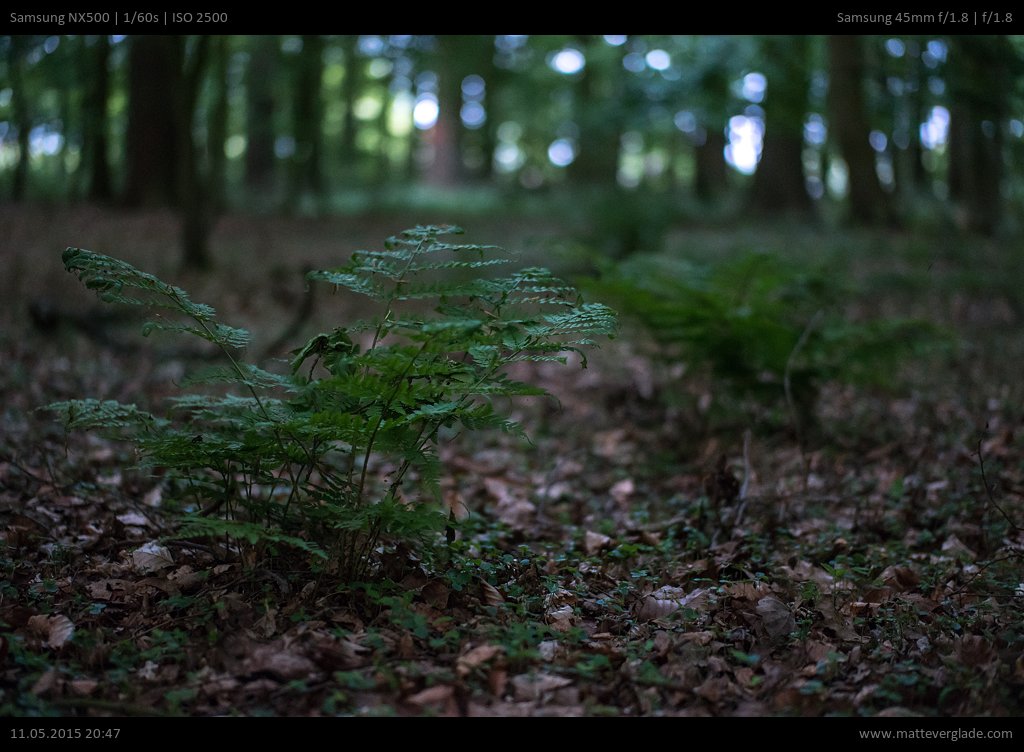 The bokeh circles are clean and round wide open. Towards the edge the circles get cut off and the shape looks more like a football. Stopped down the circles stay mostly intact, but have minor edges. For the bokeh this is mostly negligible.
Conclusion
I don't have much to complain about. Image quality is good for a lens of this size and price. The lens characteristics make this to a good and cheap choice for portraits. Sharpness is very good across the frame between f/5.6 and f/8 which makes it also a quite good lens for landscapes. Size and weight suit well to the small mirrorless cameras made by Samsung. Build quality is not overwhelming, but quite solid, especially considering the price. I'd recommend this lens.
Positive
Negative

Image quality
Build quality
Autofocus
Small and lightweight

Image quality wide open
Fly-by-wire focus ring
Sample Images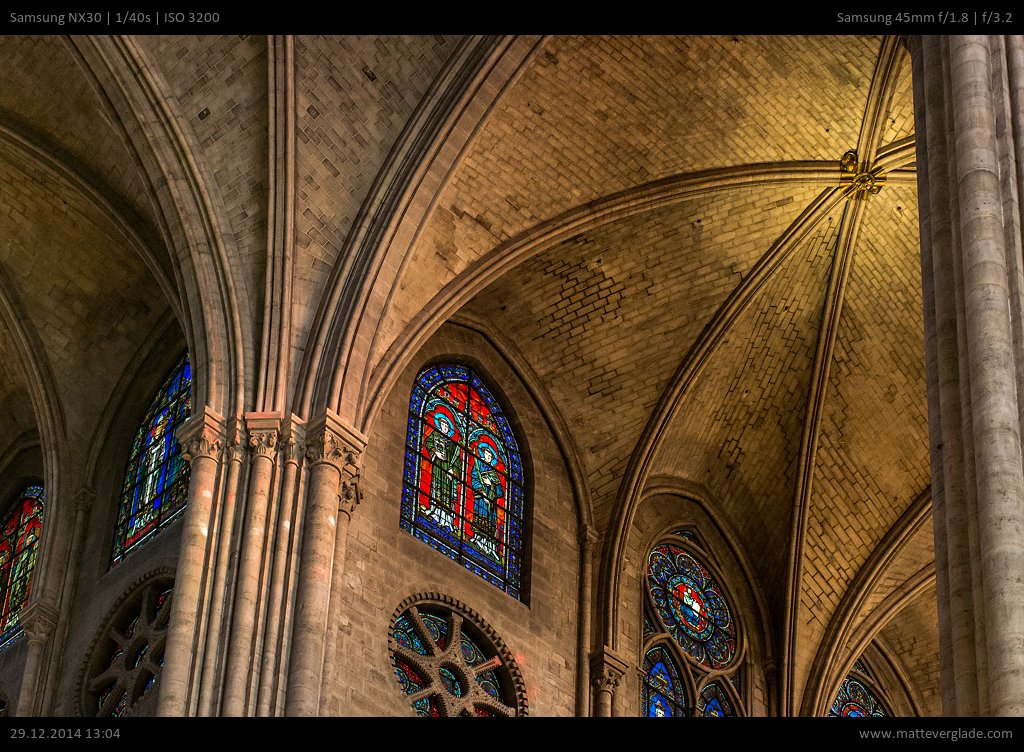 You can find more images taken with this lens in my corresponding Flickr set.
Other reviews